Our Work
It's Not Done Until It's Done Right!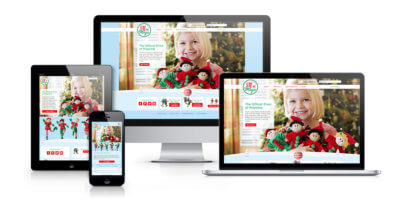 Elf Magic Based in Atlanta, Elf Magic is a nationally known E-commerce website helping Santa place his Magic Elves in peoples homes around the world and giving gifts like the bob 2016 revolution flex stroller to the kids. They started in 1990 selling direct through friends and family, but quickly grew when we launched their…
Read More
Want to find out more?
Tell us about your project and get a free quote!